CWC Investor Brief: Glencore Plc (LSE: GLEN | JSE: GLN)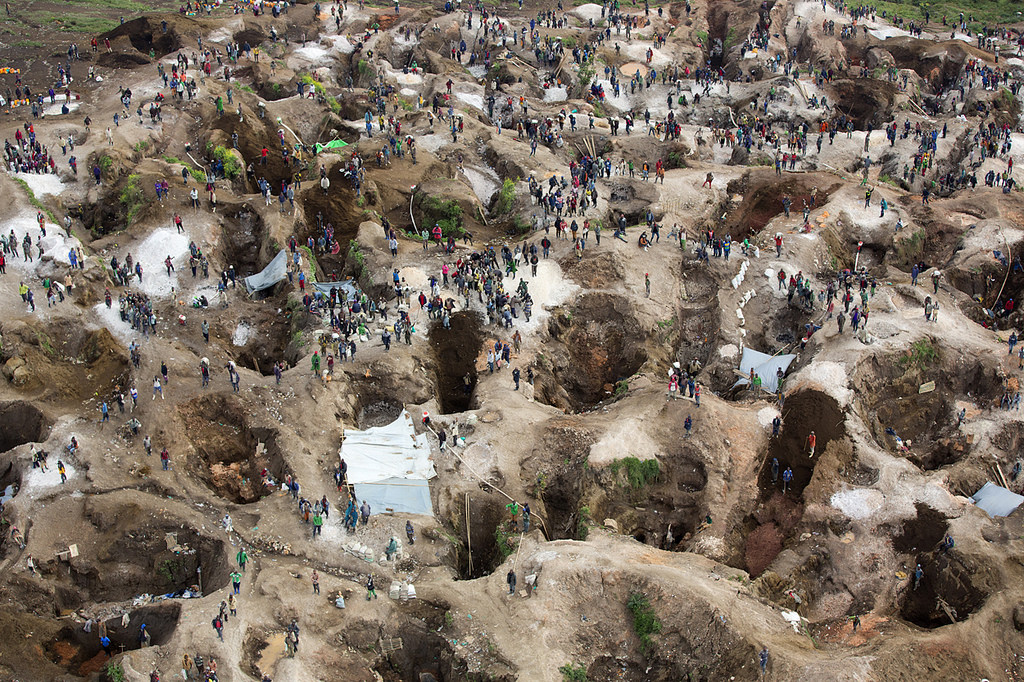 Glencore's environmental, social and governance (ESG) practices may expose investors to reputational and operational risks that could impact the company's long term performance. Furthermore, under the OECD Guidelines for MNEs, investors have a responsibility to conduct due diligence to ensure that Glencore does not violate workers' human rights at its global mining sites.
To read the CWC's brief on Glencore, please click here.
To read IndustriALL's briefing document, entitled "Glencore: Below the Surface", click here.
The CWC hosted a webinar organized by IndustriALL Global Union for a "pre-annual general meeting" briefing on multinational corporation Glencore plc. Headquartered in Switzerland and listed on the London and Johannesburg stock exchanges, Glencore has come under increasing scrutiny in relation to the social and environmental impacts of its overseas operations.
Taking place one day before the company's annual general meeting, the webinar presented Glencore stakeholders with information that the company does not provide in its reporting.
The speakers:
Antoine Mach, co-founder and managing partner of Covalence, which offers ESG (environmental, social, governance) services to finance professionals, will discuss ESG and reputational risks associated with Glencore's operations and why these matter to investors and other stakeholders
Kemal Özkan, assistant general secretary of IndustriALL Global Union, which represents Glencore workers in over a dozen countries, will discuss labor-related risks at the company's operations overseas as well as examples of peer companies and how they have addressed this type of risk in their own operations
Claude Kabemba, director of Southern Africa Resource Watch (SARW), which focuses on natural resource governance, human rights and economic development in southern Africa, will discuss the social, environmental and financial impacts of Glencore's operations in the Democratic Republic of Congo and Zambia.
The presentations were followed by a Q&A session. The webinar was moderated by Elizabeth Umlas, Senior Adviser, IndustriALL Global Union.
To listen to the IndustriALL/CWC Glencore pre-agm webinar, please click here
Photo: Flickr | MONUSCO Photos