CWC 2020 Virtual Workers' Capital Conference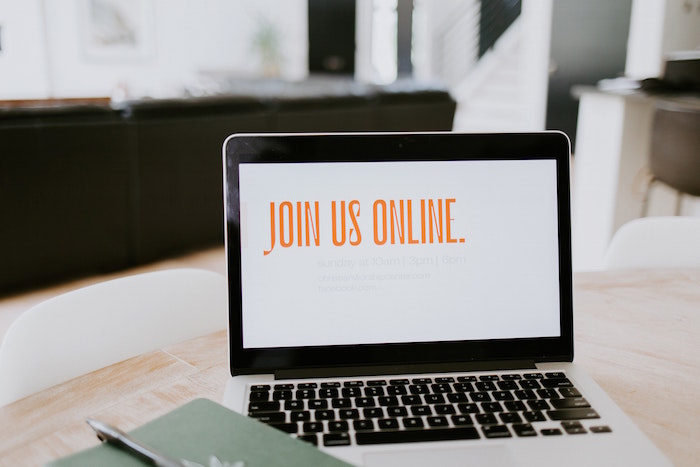 The CWC 2020 Workers' Capital Conference will be held virtually from November 16-19, 2020. The theme of the conference is "The Road Ahead" and the event will provide a collaborative space to share perspectives on raising the "S" in ESG during the COVID-19 pandemic.
The virtual conference will consist of three panels and one strategic brainstorm session, each running for approximately 90 mins per day. The sessions will include:
Two distinct panels on the consideration of trade union-provided information by asset managers in private markets investments (real estate, infrastructure) as well as in public market investments (equities);
An interactive dialogue among participants on racial justice and workers' capital through moderated break-out groups;
An interactive brainstorming session on CWC 2020-2021 priorities.
Please mark these dates in your calendar and watch for more information to come.
Photo by Samantha Borges on Unsplash